Envie de vous lancer dans World of Warships ? Avant de créer un compte, lisez ceci afin de profiter de petits bonus pour votre nouveau compte !
EDIT 21/08/19: Le parrainage a changé depuis quelques temps, je mets donc à jour le lien car j'ai constaté que je vous renvoyais vers une page n'existant plus 🙂
Même si je suis moins à fond depuis quelques temps, comme je l'explique dans cet article sur l'état du jeu, j'ai beaucoup parlé dans ce blog de World of Warships. Donc si la folle envie vous prend de créer un compte pour tester, attendez avant de foncer sur le site officiel.
Code de parrainage World of Warships
Plus intéressant, ou différent, c'est le code de parrainage. Il est également à utiliser à la création d'un nouveau compte Wargaming et ne fonctionne pas sur un compte existant !
Suivez ce lien : https://warships.net/takarde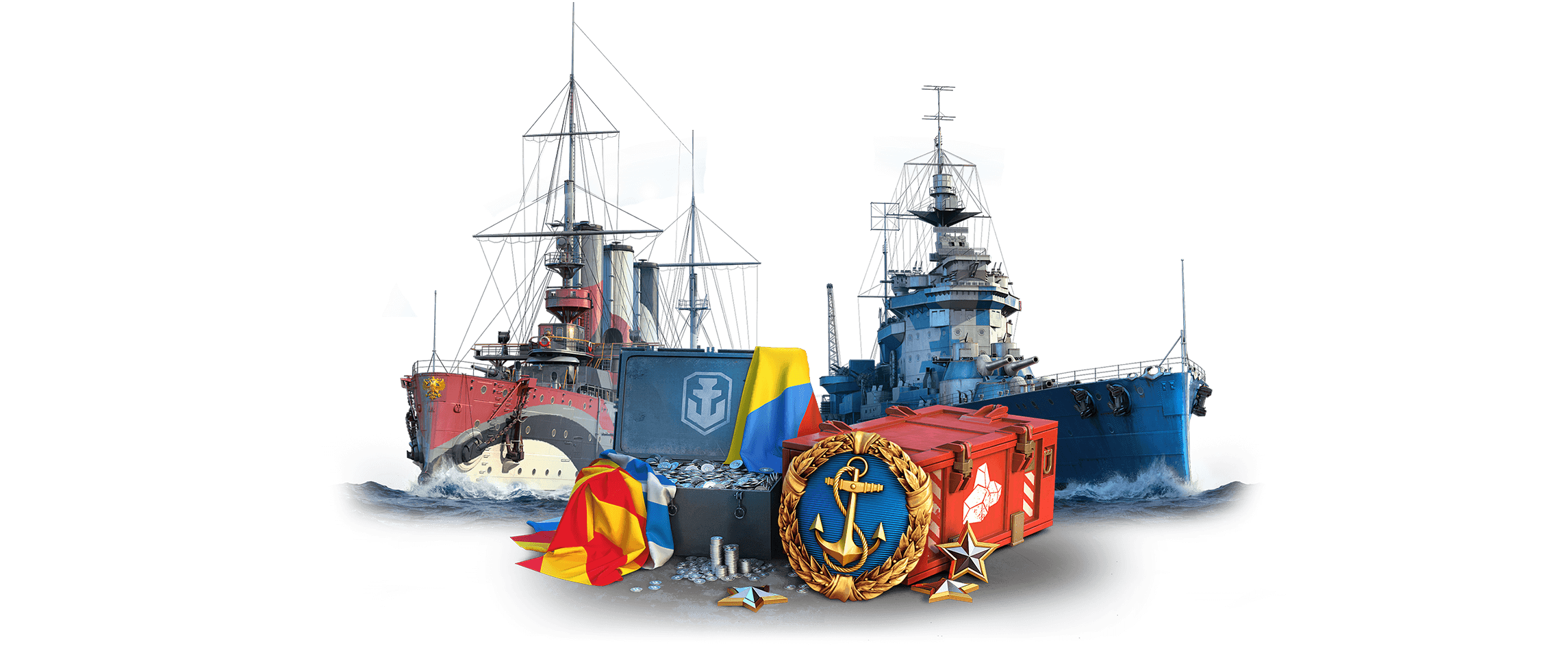 Qu'y gagnez-vous ?
Vous obtiendrez des crédits, du temps de compte premium mais aussi, et surtout, deux navires Premiums. A savoir le croiseur soviétique Diana de Tier 2. Bon, ça c'est naze. Mais surtout, le très bon cuirassé britannique HMS Warspite de Tier 6. Et ça, c'est bien.
Même s'il a un peu pris du powercreep dans la bouche, ce qui lui a fait perdre de sa superbe, le navire reste performant, très précis, et puissamment armé.
Alors, vous venez ?